« Back to Gallery
M 33, Pinwheel Galaxy
Submitted November 30, 2012 by Planewave Instruments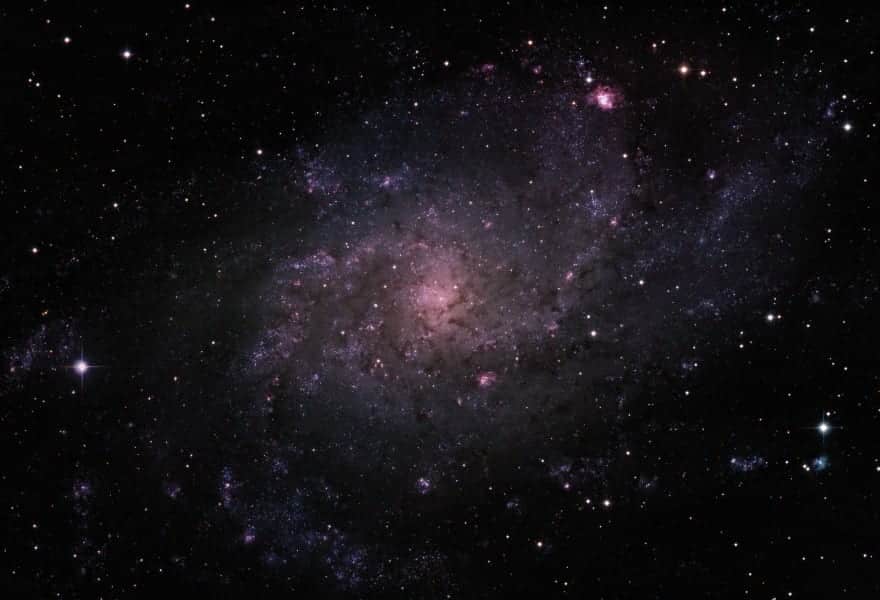 © van den Berg, MikeM33 in 1×1 binning mode in the evening of 11-10-2010, 27 & 28-11-2010.
LRGB = 330:30:30:30 minutes
The resolution of the image is 2,1 arcseconds.
Camera: SBIG STL-11000M with the AO-L (guiderate 7Hz)
Telescope: PlaneWave CDK17
Mount: Paramount ME Robotic
Imageprocessing has been done in CCDStack version 2 and Photoshop CS5.