About PlaneWave Instruments
PlaneWave Instruments is committed to providing observatory-class products for serious astronomers at an unprecedented value. Developed by PlaneWave, the CDK (Corrected Dall-Kirkham) is a revolutionary telescope optical system that was designed to excel at imaging on large format cameras while remaining an excellent instrument for visual use. Created to meet the demands of both the serious imager and visual observer, the CDK is offered at an unprecedented value for a telescope of this quality and aperture.
PlaneWave manufactures a full line of observatory class systems and the CDK and Ritchey-Chrétien (RC) telescope line from 12.5" to 2-meter apertures. PlaneWave products are utilized by private individuals, universities, research centers, and private observatories. As of 2020, PlaneWave has installed over 60 CDK700s (0.7 meter aperture) and 15 PW1000 (1 meter aperture) observatory systems around the world.
Contact us: Support@Planewave.com
Our History
PlaneWave Instruments is a privately held company headquartered in Adrian, MI that was founded in 2006 by Richard Hedrick and Joseph Haberman. While working as telescope engineers at Celestron in Torrance, California Rick and Joe saw an opportunity to allow astrophotographers and astronomers a sharper view of the Universe. Along with Dave Rowe, Rick and Joe developed and championed the CDK (Corrected Dall-Kirkham) telescope, a revolutionary new optical system that provides pinpoint stars across large fields of view. Over the ensuing years, PlaneWave partnered with Meridian Mechatronics in 2009, a high-quality machining facility, that had a passion for astronomical mount production in Michigan, and PlaneWave's mount development started. PlaneWave continued pushing the barriers on direct drive mount and optics performance with the release of the CDK700 (0.7-meter) system in 2010 and the CDK1000 (1-meter) system in 2015. PlaneWave's foundation is built upon pushing the barriers and is designing a CDK2000 (2-meter) system in 2020. To this day, PlaneWave strives to create and innovate the best equipment for astronomy applications as we ourselves are passionate users!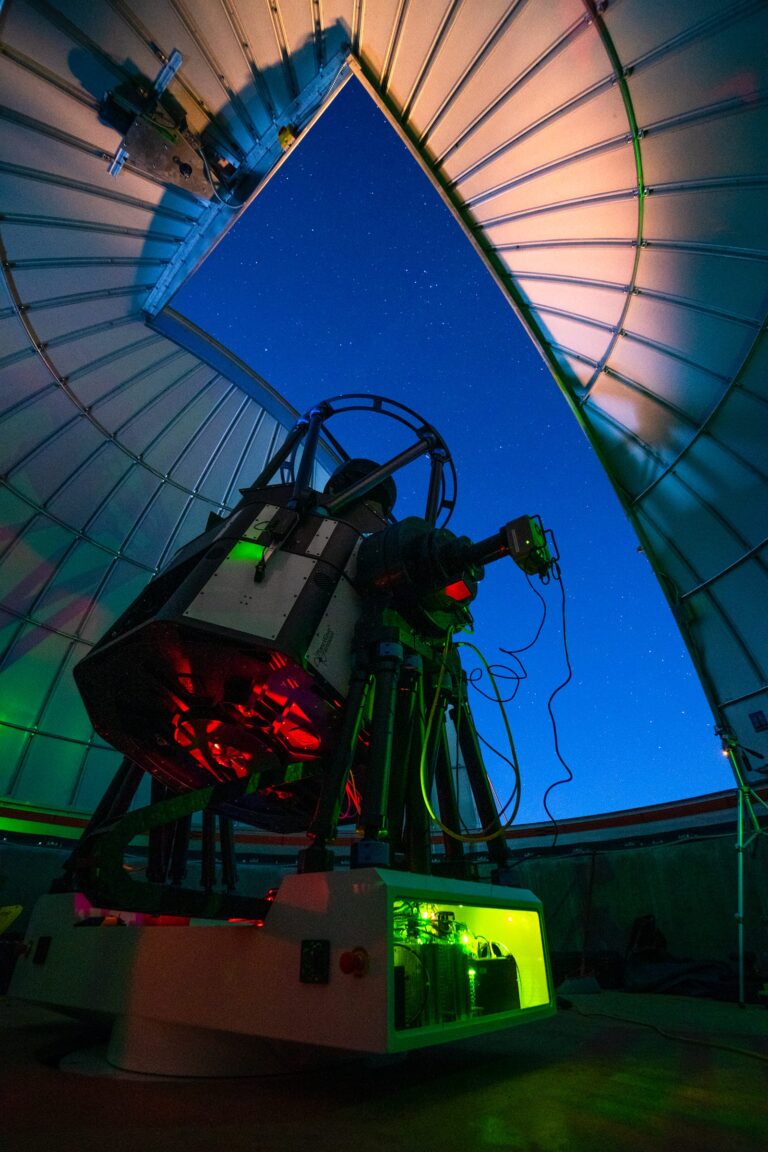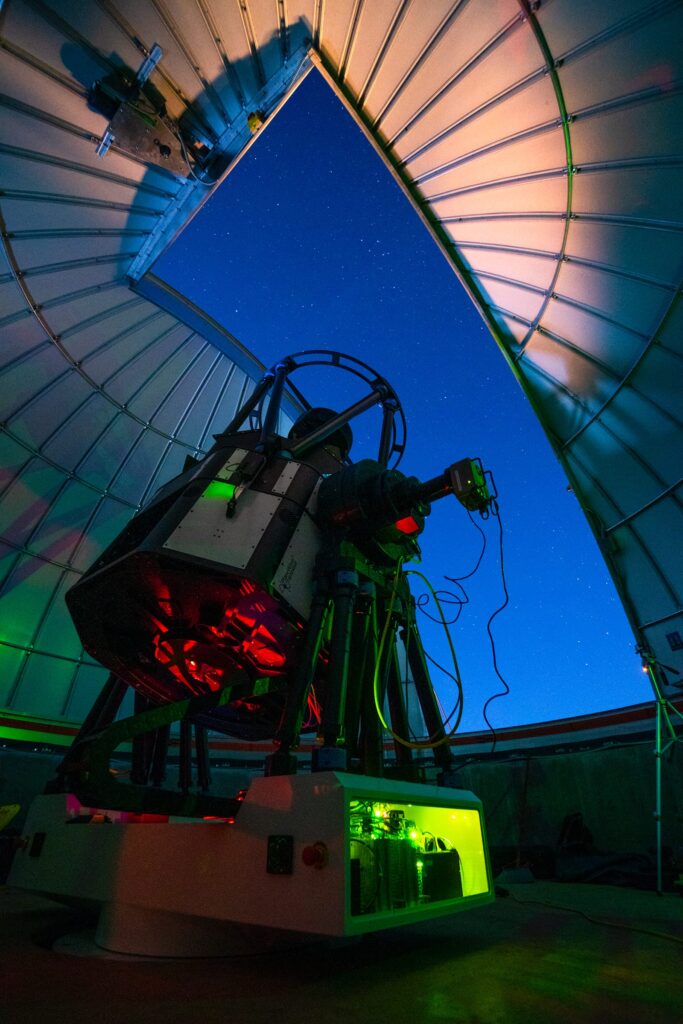 Get A Closer Look At What Our Telescopes Can Do
Our telescopes can take some pretty amazing images. Don't believe us? Take a look at a few of the photos submitted by our loyal customers.
Featured Product
CDK600 Observatory System
The CDK24 (0.61 m) f/6.5 Corrected Dall-Kirkham Astrograph telescope has a dual truss design, with 3 cooling fans for the back of the primary mirror and 4 fans for the front surface of the primary mirror. The CDK24 covers a 70 mm field of view without any field curvature, off-axis coma, or...